pierre lavoie
Reboost helps me enormously in the effort to give me energy and it has always worked well to overcome myself. Reboost always goes well, tastes good and lasts a long time: all this while contributing to Healthy lifestyles.
LYSANNE RICHARD
Reboost makes me proud as its the purest, most energetic ingredient we can find in the world…and it's made here in Quebec, Canada! Wherever I compete, train, or planning my next dive, I always consume what's best for me, my body and my soul. Reboost contributes in all these areas to unleash my full potential.
Guillaume Latendresse
Whatever the situation: whether it is for my rounds of golf or long working days, I always have a Reboost on me when a drop in energy occurs.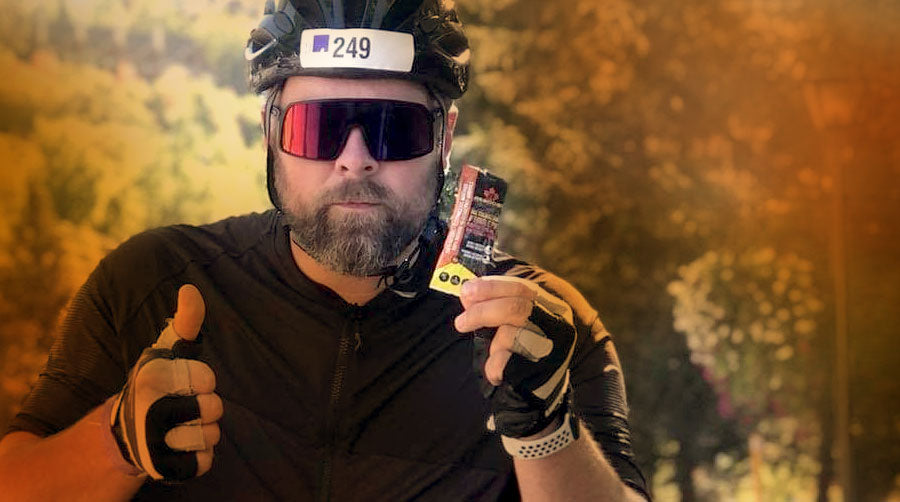 Our products
REBOOST 100% MAPLE ENERGY GEL